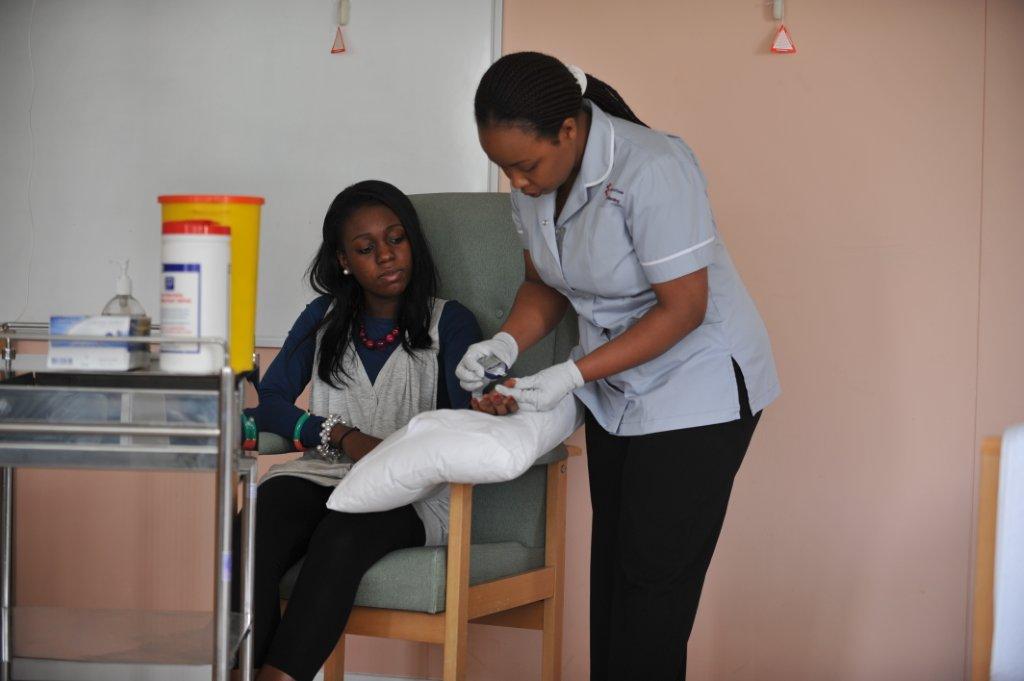 Welcome to the Numeracy Moodle page for the School of Health and Human Sciences.
The resources on this page have been designed to address the numeracy requirements for the BSc in Nursing (Adult & Mental Health).

There is also a resources page containing a reading list and links to some websites that you might find useful in supporting your studies.
Don't forget, you've also got access to SafeMedicate.com, where you can practise some of these calculations at your own pace and in your own time.
Please use this forum for:

Posting questions for response from peers or the Numeracy Tutor
Discussing numeracy strategies

Notifying typos, errors or broken links
Suggesting new resources